14. August 2012
Housemates of the 2012 Series of Big Brother haven't gone crazy but they have been confined to a white padded room recently.
If you were lucky enough, amidst the white you will have caught a glimpse or two of MASCOT's quilted range, which was aired on TV for a whole week over the summer. This is due to MASCOT being the proud sponsors of the housemates clothing. House mates were fitted out with MASCOT® Haag, MASCOT® Amsterdam, and MASCOT® Rotterdam. The thermal workwear typically worn in winter or in the cold, is sure to hotten thing up in the house.
The show's producers, contacted MASCOT after they identified MASCOT as a supplier of quality, well designed Workwear. Big Brother gets millions of viewers on a daily basis. MASCOT will get Supplier Credits and a link can be found via the Big Brother website.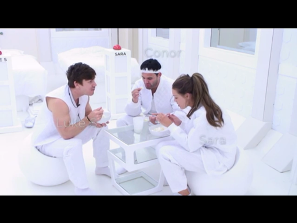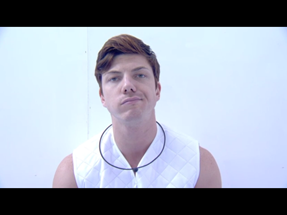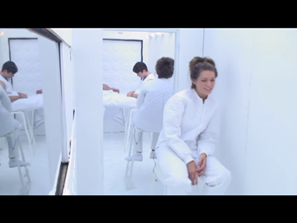 "This is the second year that we have sponsored BIG BROTHER" says Michael Tottman
Sales Director, in the UK. "and we are pleased to support British TV and channel 5. This is great branding for MASCOT. So spread the word and let all your staff and customers know MASCOT Workwear gained national TV exposure!"
More images can be found at the Daily Star's, The Sun & OK Magazines website & magazines.
Welcome to: www.sklep.safety-workwear.eu
Press release: Mascot International A/S