MASCOT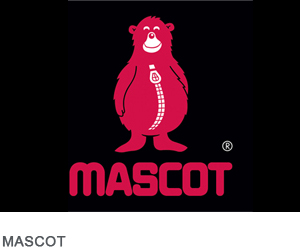 Mascot International A/S, with the registered office in Denmark, is an international family business engaged in designing, manufacturing and distribution of the best quality workwear and safety footwear for craftsmen, construction workers and industrial employees. For many years, the company has recorded significant growth in both turnover and profit. MASCOT is a leading Danish manufacturer of workwear in the market and one of the greatest in Europe. The MASCOT company was rewarded with the award "The market leader in the quality production« amongst 750 European manufacturers of workwear.
---
HELLY HANSEN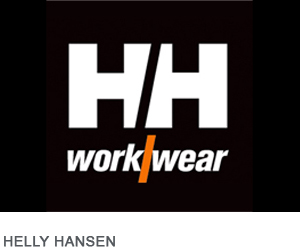 It is the Helly Hansen company, based in Norway, that has always been guided by one idea: to produce workwear, which would ensure the highest comfort combined with the highest safety in every conditions. The founder, captain Helly Juell Hansen, took the challenge already in 1877, when he created the first waterproof workwear for fishermen and sailors. More than 130 years of efforts concentrated on innovation and quality have made the Helly Hansen company to the one of the biggest and the best companies producing workwear in the world.
---
F. ENGEL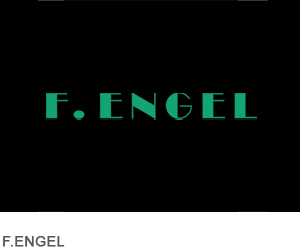 F.Engel® is a family company from Denmark, founded in 1927 and is currently managed by the fourth generation. K. F. Engel K/S produces and sells workwear of the Workzone® brand, which gradually becomes a part of an image of a professional company through the style and the colour. The production of clothes is divided in three divisions: workwear, menswear and exclusive hunting clothes.
---
GRANBERG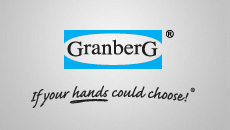 Granberg AS from Norway. For 51 years, it has been one of the biggest suppliers of gloves for industry as well as other protective measures on the area of Northern Europe. It delivers also high quality disposable clothes. The products cover the wide range of applications in heavy industries such as: construction and food industry, electronics, welding, health and safety institutions.